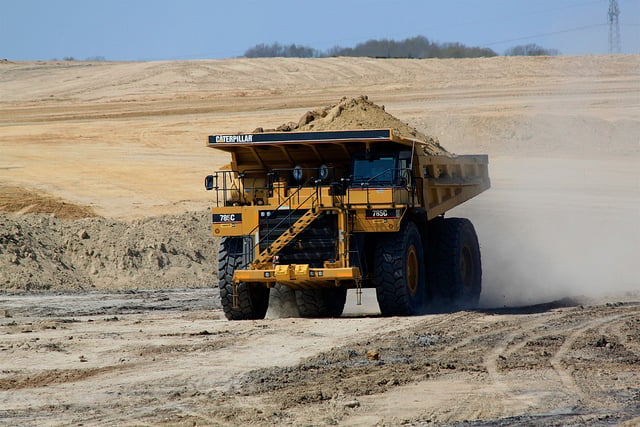 Caterpillar (NYSE:CAT) is a manufacturer of construction and mining equipment, diesel and natural gas engines, industrial gas turbines, and diesel-electric locomotives. It operates in two segments: machinery and power systems, and financial products. Machinery and power systems represents a total of construction industries, resource industries, power systems, and all other segments and related corporate items and eliminations. The financial products segment includes the company's financial products segment and includes Cat Financial and Caterpillar Insurance Holdings Inc.
In general, Caterpillar is a read on the global manufacturing/construction activity. In that regard, we would suspect that activity is up because Caterpillar is currently trading up 5.8 percent on the day of reporting quarterly results that blew past analysts' estimates. However, shares are still down 3 percent over the past 12 months, while the S&P 500 index was up about 25 percent. So what good news came out of this announcement?
A Strong but Weak Quarter
First — the buyback. The company announced it intends to buy back $1.7 billion worth of its stock in the first-quarter, which will complete the existing authorization and will lead to stronger earnings per share as the float is reduced. Since it was going to complete its buyback, Caterpillar's board approved a new $10 billion authorization good until 2018. Earnings and revenues were strong. In the fourth-quarter, Caterpillar earned $1.54 on $14.4 billion in revenue compared to expectations for $1.28 on $13.6 billion.
The bad? Sales were down year-over-year by 10 percent while earnings were boosted by cost cuts. Asia continues to be a major headwind due to reduced mining activity. Sales were down 30 percent in the region. For the full year, sales were down 16 percent to $55.66 billion, which cut earnings by 31 percent to $5.75 compared to the year 2012.