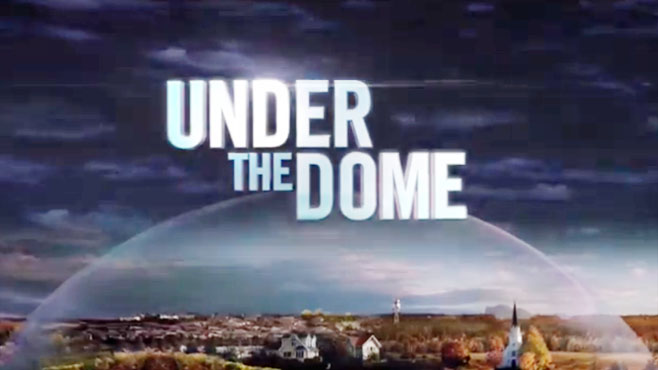 CBS Corp.'s (NYSE:CBS) Under the Dome, the most watched series of the summer across broadcast and cable, is returning for a second season with the same Amazon (NASDAQ:AMZN) licensing deal that turned heads earlier this year.
Coming from Amblin Television and executive producer Steven Spielberg, Under the Dome tells the story of a small town in Maine where a massive, transparent, and indestructible dome suddenly appears cutting off the town's residents from the world. The series is based on a novel by Stephen King, who is also writing and serving as executive producer for the show.
Under the deal, Amazon Prime members are able to access unlimited streaming of Under the Dome only four days after the show's initial broadcast. Episodes will be available on Amazon Instant Video devices — iPad, iPhone, iPod touch, Roku, Xbox 360, Playstation 3, and Wii U — with episodes also available for purchase and download through Amazon Instant Video.