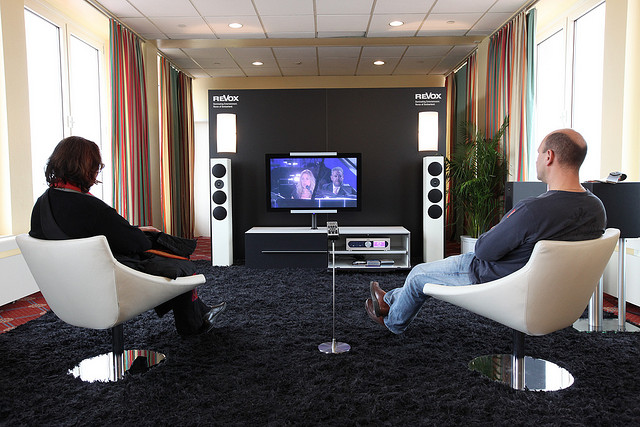 CBS Corp. (NYSE:CBS) and Time Warner Cable (NYSE:TWC) have extended their negotiations yet again after a small blackout of CBS's programming for Time Warner customers in New York, Dallas, Los Angeles, Boston, Chicago, Denver, Detroit, and Pittsburgh occurred Monday night and was quickly reversed when the companies decided to continue negotiating until Friday, according to The Wall Street Journal.
According to a report from the Journal, CBS and Time Warner's negotiations broke down around midnight on Monday. At 12:04 a.m. EST, Time Warner issued a statement saying it was pulling CBS's programming from subscribers in New York, Dallas, and Los Angeles. Then, half an hour later, the company issued another statement, saying it was returning CBS to those affected customers "at the request of CBS."
The two companies have been fighting over retransmission fees, which are fees pay-TV providers pay media companies to broadcast their programming. CBS has used its status as the No. 1 network in the country to aggressively pursue higher retransmission rates than other networks.