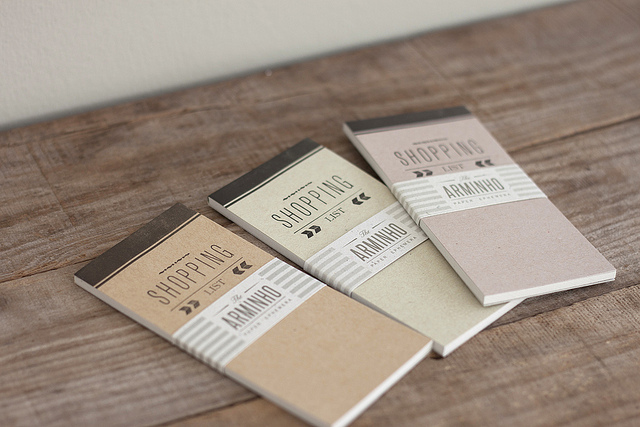 Groupon's (NASDAQ:GRPN) biggest online daily deals competitor, the Amazon (NASDAQ:AMZN)-backed LivingSocial, has announced that its CEO is stepping down amid stagnating sales for the online coupon industry. LivingSocial chief executive Tim O'Shaughnessy said in a post on the company's blog that he will be stepping down from the position "later this year" and the company's search for a new CEO would begin immediately.
"I've given much thought to the many opportunities that stand in front of us and the benefits that could come from a new perspective and a new voice and approach at the top to lead us there. My responsibility is to recognize that now is the best time to transition leadership," O'Shaughnessy said.
According to Bloomberg, Amazon owns a 31 percent stake in the company, and the shrinking daily deals business has caused Amazon to continuously write down its value. As of October, Amazon had reduced the value of its investment to $15 million, down from $25 million at the end of June and $192 million two years before that.