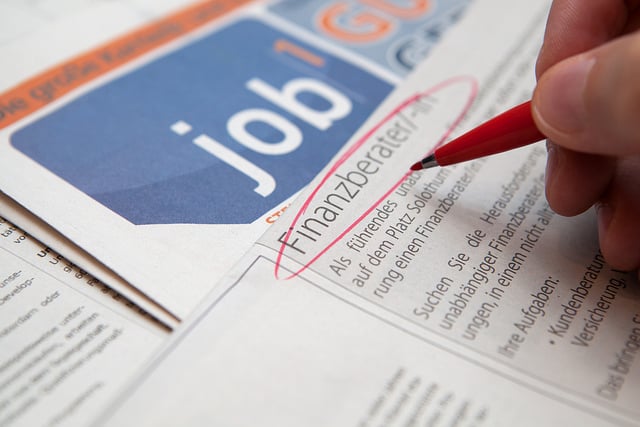 The effects of the less-than-spectacular launch of Obamacare and Healthcare.gov have been rippling around the country for weeks, and now the business community is weighing in, say hiring will change as a result of the Affordable Care Act. The news comes from the Duke University/CFO Magazine Global Business Outlook Survey, which polls senior financial executives around the world. The latest wrapped on December 5, and consulted 400 American CFOs.
According to the survey, nearly half of the CFOs said they are unwilling to hire more full-time employees because of the healthcare law. One in five are now less inclined to hire new employees, and one out of every ten said letting people go is another potential response to the law.
"CFOs indicate that full-time employment growth would be stronger in the absence of the ACA," John Graham stated in the release. Graham is a Duke Fuqua School of Business finance professor and the survey's director. Instead of taking on full-time employees, firms are now planning on hiring more part-time workers. Over 40 percent of the CFOs said their firms were going to consider this in the future.