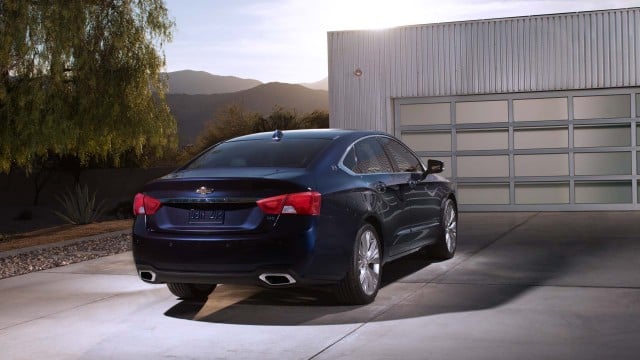 General Motors (NYSE:GM) said that it will keep a plant in Oshawa, Ontario, open for at least two more years due to demand for the Chevrolet Impala Limited and Chevrolet Equinox. GM had planned to close the Oshawa Assembly Plant in June, but has now promised to keep it open through 2016, The Detroit News reports.
The plant runs three shifts and employs 3,500 people. Though General Motors gave a tentative 2016 date for closing the location, the company acknowledged that continued demand could keep it open for longer. GM said it would close the plant several times in the past eight years, but demand has kept operations there up and running. The Chevrolet Camaro, Buick Regal, and Cadillac XTS are also built at the Oshawa plant.
"There are no anticipated changes to employment levels as a result of this scheduling action," GM Canada Corporate Communications Manager Adria MacKenzie said in an email to The Detroit News.
Canadian newspaper The Globe and Mail reported that the move will help General Motors Canada fulfill its production obligations to the Canadian government, which helped the U.S. government bail the automaker out in 2009. The production commitments GM made at the time end in 2016.