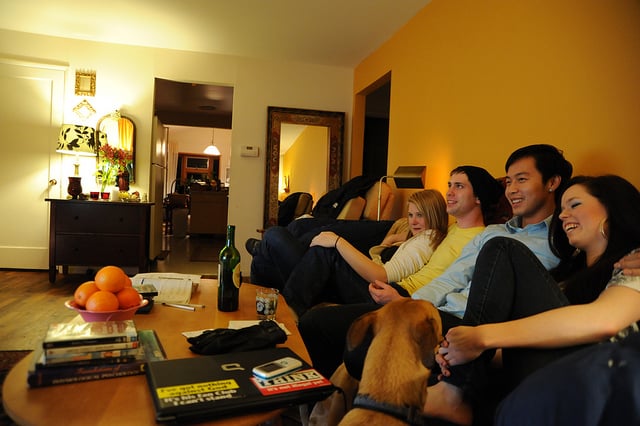 When most people think about the 2013 Super Bowl — other than the football — they remember three things: Beyonce's halftime show, the commercials, and the notorious power outage. One commercial in particular sticks out: Chrysler's Ram 1500 Super Bowl ad. The tender moment featured in the ad effectively had men subtly dabbing their eyes, women tearing up into their guacamole, and children silent for the duration of the two-minute commercial.
What Chrysler did to consumers with its heartfelt spot is what General Motors (NYSE:GM) is gearing up to do with its new Chevrolet Silverado ad. The U.S. automaker is finally rolling out its 2014 Chevy Silverado — GM's first redesign of its pickups in seven years — and the company is launching a massive marketing campaign to help it spread the news.
The new ad by Chevy features a woman, her truck, and her horse. The brand tries to strike at its consumers' hearts with emotional appeal, and the appointment of a woman to play the leading role reflects GM's desire to market its new full-size pickups to women as well as men.