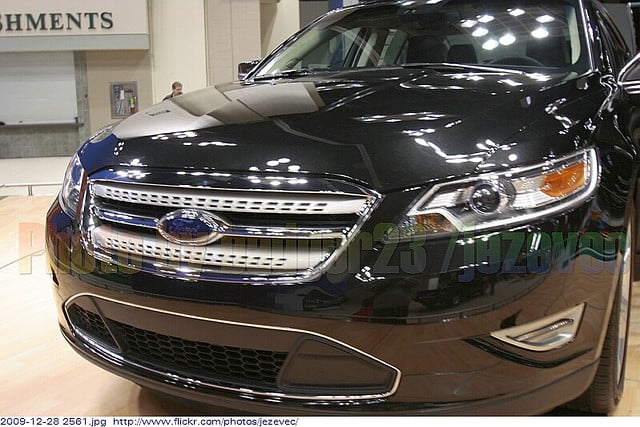 In its approach to the 2014 Chevy Silverado, GM (NYSE:GM) tried to muscle and glide further into the pickup truck market. Striking a balance between workhorse power and improved performance off the job, the Silverado has a slightly different look to go along its improvements. The company is hoping to attract customers who like to drive after work as well as those who want a serious helping hand on the job.
Do smoothness and quietness have a place in a truck as imposing as the Silverado? GM is betting its customers will appreciate the approach to the 2014 model and have made the ride dramatically different, making long trips comfortable for crews and families alike. The Silverado seats up to six people in its extended cab and displays (slightly) improved fuel economy when compared to Chevy's previous version.
Of course, the Silverado would not sell without its powerful work specs in place. To that end, the base engine is a 4.3-liter model V6 with 285 horsepower and 297 lbs-ft of torque. There is an option of a 6.2-liter V8 engine as well. Reviews have remarked the Silverado is graceful in its ability to tow loads, despite Chevy's diminished focus on that aspect. Research indicated that customers more often carry loads and have less of a need for towing power.