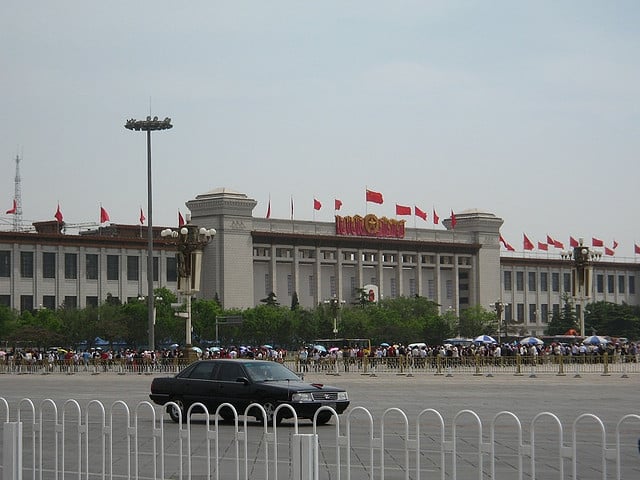 China has been making big plans towards economic stabilization and improvement in recent times, and the latest efforts from the central bank and policy makers have them making promises for the future. According to Reuters, those within the Chinese government are looking to reduce local government debt while the central bank is working to keep fiscal policy predictable during 2014 reforms.
The reform plan, announced earlier this year, marks the beginning of major changes meant to improve China's economy by transitioning the country's economy from one based on investment to one based on consumption. Included in the plan are governmental urgings to improve departmental delegations and streamline administrative actions.
The National Development and Reform Commission (or, NDRC) of China is in charge of reigning in local debt, and told Reuters that it is presently under control, but that it must continue to remain low. The Governor of the the People's Bank of China, Zhou Xiaochuan spoke on the coming year's policy expectations. "We will vigorously promote financial reform, accelerate financial innovation to maintain financial stability, improve financial service and management to support the economic development, and adjust the economic structure," Zhous said, according to Reuters.