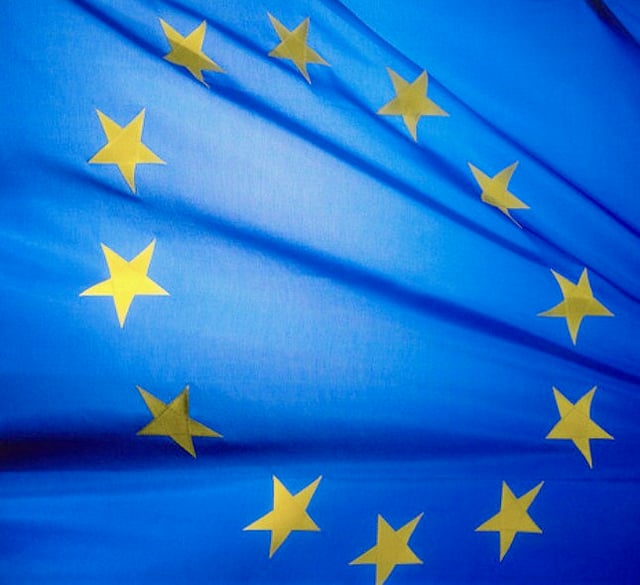 Christine Lagarde, the head of the International Monetary Fund, called on European leaders to establish a banking union as soon as possible in an effort to put the European economic crisis behind them, Reuters reports.
Lagarde compared the European Union to a ship that has had a spell in rough waters, claiming that while many parts of the boat have been completed successfully, some parts of the vessel still needed to be worked on. She also urged leaders to make haste, arguing that a banking union is a fundamental step toward long-term stability in the eurozone.
The holdup has been driven by key differences between eurozone countries on how exactly the banking union should be established. France has prioritized being able to keep its own rule system in place over its banks, while Germany is afraid that it will bear financial responsibility for bank failures in other countries.
Michael Barnier, the chief of financial services for the EU, announced a plan in July by which a 55-billion euro common fund would be created. In addition, the European Commission would have the final say on what banks to shut down and when to close them. According to Reuters, Barnier hopes that a meeting between key financial players in top European countries next week at Vilnius, Lithuania, will facilitate progress toward a banking union.