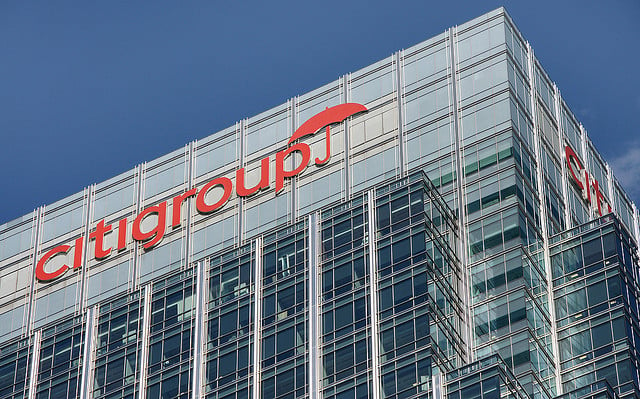 The financial crisis in the late 2000s was hell for the equity markets. Even businesses with limited exposure to the toxic mortgage-backed securities that were at the heart of the matter suffered enormous losses — the S&P 500 lost more than 40 percent of its value between February 2008 and February 2009. Very few companies emerged from the crisis without deep scars in their stock charts.
But financial companies with exposure to or holdings of assets backed by subprime mortgages were the hardest hit. For example, between February 2008 and 2009, Bank of America (NYSE:BAC) stock fell more than 85 percent, and shares of Citigroup (NYSE:C) fell more than 87 percent. Banks with less exposure, like JPMorgan (NYSE:JPM), glided through the crisis with relatively little damage — just about 40 percent for the same period.
While every major financial institution has received some sort of legal flak for its involvement in the high-risk financial markets ahead of and during the crisis, a few have been singled out by shareholders for allegedly misleading investors about the risks and the value of assets ahead of the crisis.