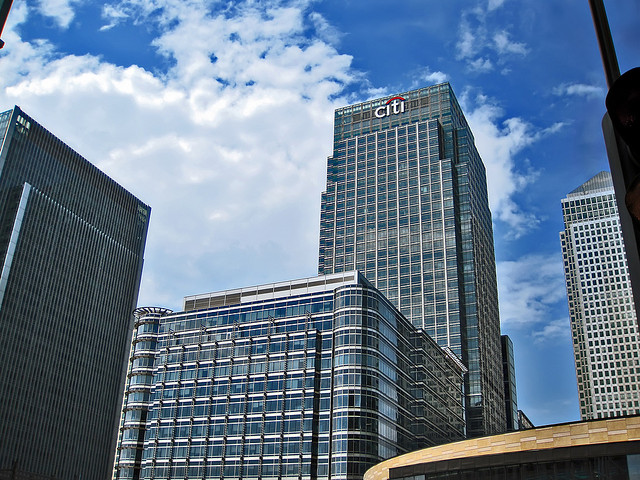 Leading global bank Citigroup Inc. (NYSE:C) has been granted preliminary approval by the Central Bank of Iraq to open a representative office in Baghdad.
The Honorable Stephen Beecroft, United States Ambassador to Iraq, formally announced the approval during an official ceremony hosted at the U.S. Embassy in Baghdad on June 24.
Citigroup Chief Executive Officer for Europe, Middle East and Africa, James Cowles, said Iraq was an important market, with an economy that had substantial potential over time.
"Having a presence in Iraq will position us to better attune our services to the banking needs of our clients as they grow and develop their businesses in the country," Cowles said. "It will also help us to provide liaison functions for Citi's clients globally and contribute to the development of Iraq's banking and capital markets," he added.