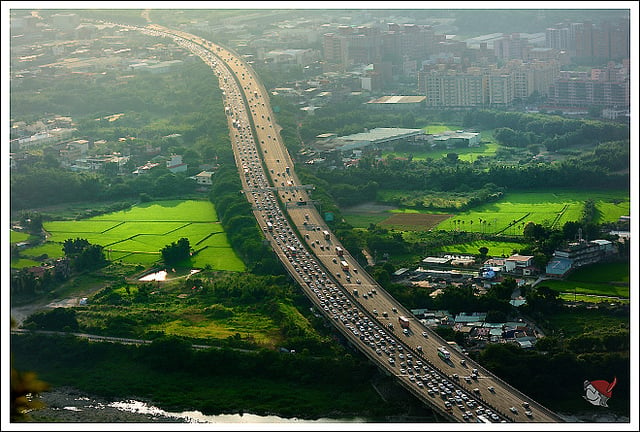 Mold is worth a lot these days, particularly to the U.S. Department of Energy, which is forking out $1.3 million to fund research into turning mold into fuel. The $1.3 million grant was handed out by the DoE's Joint BioEnergy Institute to the University of Missouri, which will conduct DNA genome sequencing for up to 600 strains of Neurospora crassa, a mold species used in classical genetics and also as a model for bio-fuel development.
Kevin McCluskey, curator of the Fungal Genetics Stock Center at the university, told reporters that scientists are looking at new ways of turning plant material into fuel, and Neurospora crassa is a model for how microbes can help this process.
"Neurospora can break down complex molecules and can be used as a research tool to understand how other organisms break down complex plant material. When we look at the differences in the new DNA sequence, and then ask if the same difference is found in any of the other strains we are sequencing, we can identify the unique mutation in each individual strain." he said.
Related article: EU Kills Bill to Limit Food-Based Biofuels