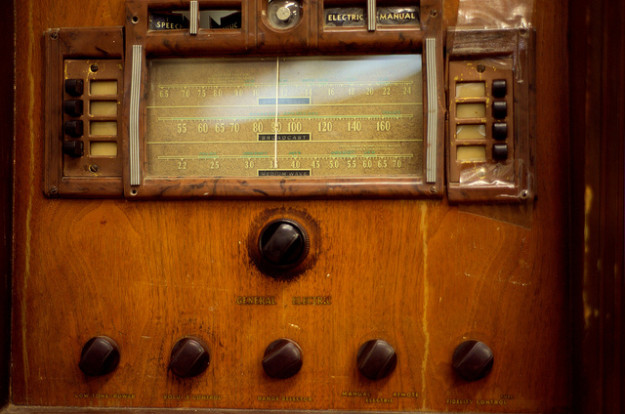 Clear Channel Communications (NYSE:CCO) has decided to take a pre-emptive strategy in dealing with the rising cost of royalties for its online streaming radio service iHeartRadio. Clear Channel has cut a deal with Time Warner Inc.'s (NYSE:TWX) record label Warner Music Group, agreeing to pay royalties on the songs Clear Channel plays on its terrestrial radio stations in exchange for a lower royalty rate for online streaming.
The music industry and online radio companies have been battling over how record labels, musicians, and songwriters should be paid in new world of online streaming. As online streaming becomes a more and more popular way for people to listen to music, Clear Channel is betting that the trade will pay off for the company. The deal, which was announced on Thursday as reported by the New York Times, requires Clear Channel to pay royalties to Warner whenever a song from a Warner artist is played on any of Clear Channel's 850 terrestrial radio stations.
In exchange, Clear Channel pays a reduced rate on songs by Warner artists played via iHeartRadio. Although the terms of the deal where not disclosed, the rate would be less than the 22 cents per 100 streams Clear Channel pays now, and more than the 12 cents per 100 streams rival service Pandora (NYSE:P) pays for Warner music. The deal will also include the promotion of Warner artists like Green Day and CeeLo Green on Clear Channel's stations.