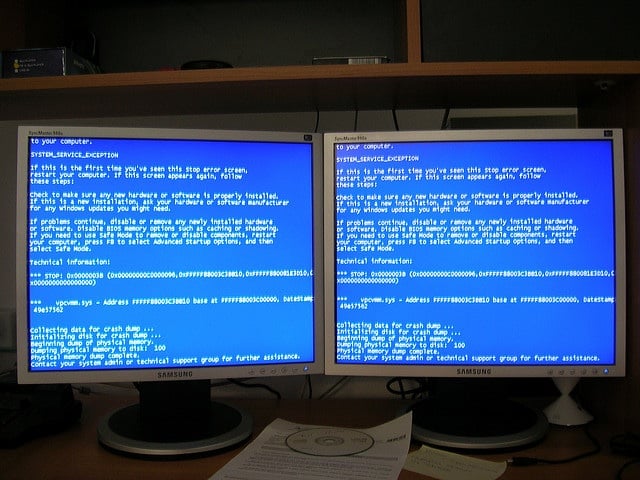 The Affordable Care Act was a piece of legislation meant to be the landmark achievement of Barack Obama's presidency. But software errors and design flaws plagued federally-created online insurance marketplaces — the cornerstone provision of the healthcare reform — during their first weeks of operation caused hours-long wait times, preventing potential customers from creating accounts and completing the 30-step enrollment process, and sending insurers the wrong information. Those malfunctions forced the administration to scramble to ensure the federal websites could work as intended before it could ever hope to reverse the tidal wave of criticism and political backlash that the error-riddled, October 1 launch of the insurance exchanges engendered.
In 2011, the Centers for Medicare and Medicaid Services, the government agency responsible monitoring the construction of the federal exchange system, hired CGI Federal — the American subsidiary of the Canadian-based technology firm, CGI Group (NYSE:GIB) — to build one of the most of the most complex computer system the federal government has ever attempted to set up. Yet, as testimony before congressional panels and email correspondence between CMS staff on the contractors revealed, it was CGI Federal's failure to deliver on a few important tasks that was largely responsible for Healthcare.gov's disastrous launch, which President Barack Obama called one of his "fumbles" and Health and Human Services Secretary Kathleen Sebelius described as a "debacle." Now, three months after that debacle, the Obama administration has fired CGI Federal.
As repairs to Healthcare.gov are still ongoing, federal health officials are prepared to sign a 12-month, $90-million contract with Accenture (NYSE:ACN) next week, sources told the Washington Post. While it has never done any significant work on a federal health care program, Accenture, one of the largest IT consulting firms in the world, built California's health insurance exchange. Covered California is the largest of the 14 state-run insurance exchanges, but it has operative relatively smoothly since its launch, enrolling more than 400,000 individuals as of December. Another of the government's Obamacare contractors, Quality Software Services — the unit of UnitedHealth (NYSE:UNH) that became Healthcare.gov's general contractor in late October — will remain involved for at least another year.