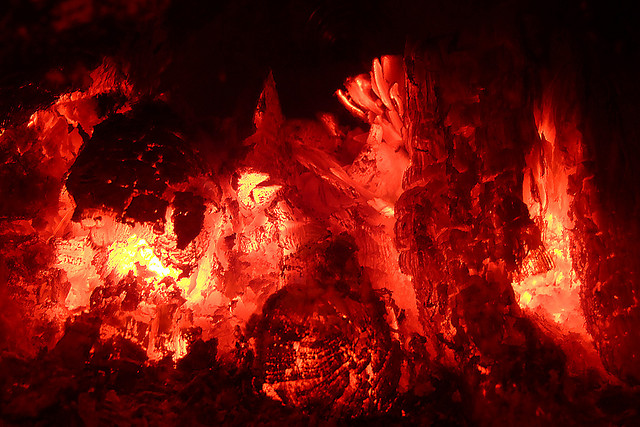 While environmental regulations and cheap natural gas have worked together to kill off coal in the United States, coal is not dead yet. The rapidly unfolding shale gas revolution brought prices down so significantly in recent years that natural gas began to capture market share from coal in a meaningful way. In particular, coal's share dropped from 42 percent in 2011 to 37 percent in 2012. There were even moments in time in 2012 when both fuels were making up equal percentages of the electric power sector.
Environmental regulations also are steering utilities away from coal. However, although some of the most biting regulations — limits on mercury pollution and greenhouse gases — will force the closure of dozens of coal-fired power plants over the next few years, they have yet to take effect.
That means that the recent rise in natural gas prices has made coal economically viable again, at least for the short-term. Coal took back some lost ground from natural gas in 2013, rising to 39 percent of electric power generation, while natural gas fell from 30 percent to 28 percent. That trend will likely continue into 2014 with natural gas prices now higher than they have been at any time in over two years. The Energy Information Administration predicts that coal's share of the electricity market will add another percentage point this year, hitting 40 percent. Meanwhile, natural gas could fall further behind as it is projected to fall to 26.8 percent in 2014.
Related article: Four More Reasons to Bet on Coal in 2014