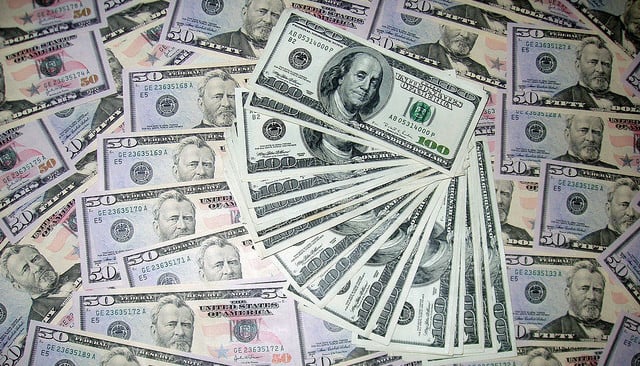 On his Senate biography, Tom Coburn, a Republican from Oklahoma and former obstetrician, states that his priorities include reducing wasteful spending, balancing the budget, and improving health care access and affordability. To that end, he has been reviewing the United States' insurance disability system for the past two years. Coburn — along with the Senate Committee on Government Affairs — has turned his attention to the perceived abuses taking place in the federal disability program.
"What we need to do is have a discussion," he said to CBS's 60 Minutes. "This is a great example. The Social Security/Disability system, we need to fix it. Nobody wants to fix it. Nobody wants to fix the fraud in Medicare. We have a new program coming out, the Affordable Care Act otherwise known as Obamacare, and there's no income verification at all. So we know that's going to get defrauded to the tune of billions and billions of dollars, so why would we continue to do the same thing that put us in trouble that we're in?"
The Department of Health and Human Services' Centers for Medicare and Medicaid Services decided in July to postpone the exchanges' income verification-requirement by a year as well its the provision that the new insurance marketplaces verify consumers' health insurance status.
On Tuesday, the Senate Committee on Government Affairs held a hearing to address the question: "Social Security Disability Benefits: Did a Group of Judges, Doctors, and Lawyers Abuse Programs for the Country's Most Vulnerable?" This question is especially important because the Federal Disability Insurance Program — which was created in the 1950s to assist Americans unable to work because of illness or injury — could be the first government benefits program to run out of funds. In its nearly sixty-year history, the small program has grown to serve nearly 14 million people, an increase of more than 20 percent of over the last six years, and it has a budget of $135 billion, which is more than the government spent in 2012 on the Department of Homeland Security, the Justice Department and the Department of Labor combined.