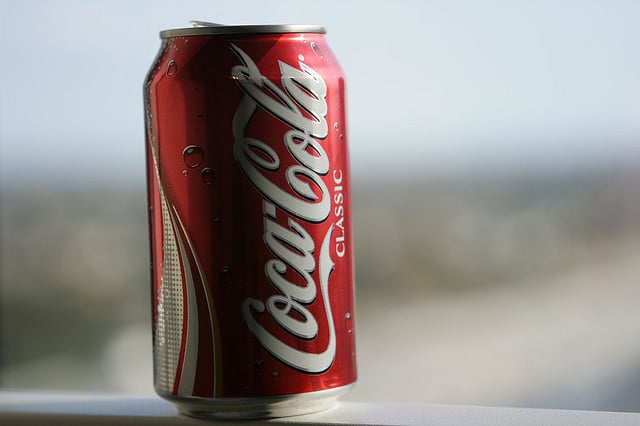 Coca-Cola Co. (NYSE:KO) had some important news to announce late Thursday, the day after Buffalo Wild Wings (NASDAQ:BWLD) announced that PepsiCo (NYSE:PEP) will replace Coke as its main beverage supplier. Coca-Cola said that its Americas chief, Steve Cahillane, is leaving, and that the company will spilt its North American business into two.
According to The Wall Street Journal, Coke said in a statement that Cahillane "has decided to leave the company to pursue other opportunities." The sudden exit of the executive comes as Coke suffers flat growth in its major U.S. market, also facing slow sales in Brazil and Mexico.
Cahillane only spent one year in charge of the Americas after Coke streamlined its management, but the departure was still surprising to many, as the Americas chief was once thought of as a potential candidate to eventually succeed CEO Muhtar Kent. Now, Cahillane will walk away from Coke, and International Chief Ahmet Bozer will expand his responsibilities to include Latin America.
That's not all the news Coke had to share on Thursday. The Atlanta-based soda giant also announced that it will divide its North American business into two units as it prepares to re-franchise much of its U.S. distribution in the coming years to bottling partners. Coke's latest organizational restructuring creates a separate North American bottling unit and, according to Reuters, puts Paul Mulligan in charge of the new segment.