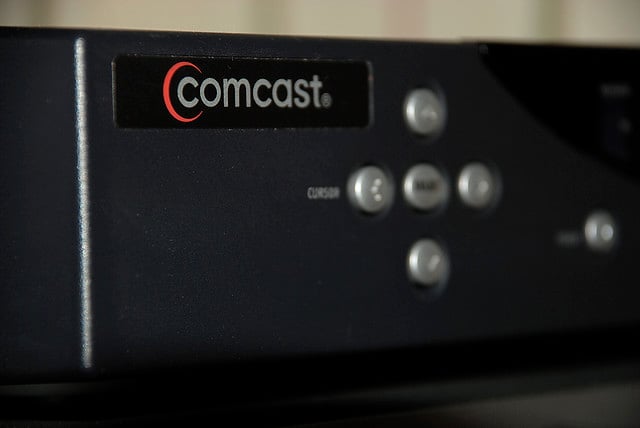 A merger splitting Time Warner Cable (NYSE:TWC) between Charter Communications (NASDAQ:CHTR) and Comcast Corp. (NASDAQ:CMCSA) could end up being the Federal Communication Commission's best shot at enforcing net neutrality rules that were dismantled after a court ruling on Tuesday.
Talks of a potential takeover of Time Warner have been circulating for a while, and it has been known all along that any kind of deal to acquire the second-largest cable company in the United States would come under regulatory scrutiny. Charter Communications, the fourth largest cable provider in the country, made a $37.4 billion cash-and-stock bid for Time Warner that was rejected and called "grossly inadequate" by Time Warner earlier this week.
Comcast, the biggest cable provider in the U.S., has been tossed around as another company that would benefit from an acquisition of Time Warner. But a merger between the No. 1 and No. 2 cable providers would come under heavy regulatory scrutiny and may not be allowed to go through. According to the latest reports, Charter has reached out to Comcast with the idea of splitting Time Warner between the two companies, which will result in less regulatory heat for Comcast than an acquisition of Time Warner in its entirety.
Any tie-up that eventually occurs will have to be approved by the FCC, and this is where net neutrality comes in. According to antitrust experts who spoke to Reuters, the FCC could force Comcast to operate under the principles of net neutrality in exchange for allowing Comcast to make the acquisition, whether or not the company splits Time Warner with Charter.