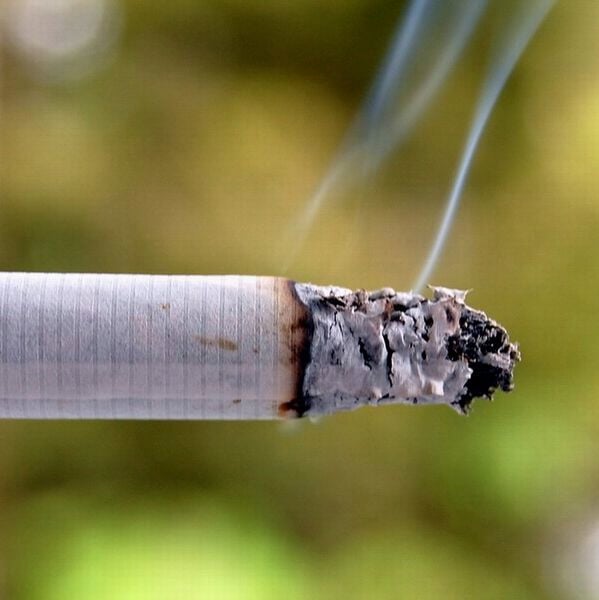 Altria (NYSE:MO) is the last of the American tobacco giants to come out with an electronic cigarette. In August, Altria is going to start offering e-cigarettes under the MarkTen brand.
These tobacco giants are moving into the ever-growing e-cigarette market due to a number of factors including increased taxes, social stigma, and health concerns. Altria has declined to comment on whether it is going to expand its offerings into other states or market on television, a place where traditional cigarettes have long been banned.
A wide range of electronic cigarettes are already on the market, so Altria is only increasing the competition. For instance, International Vapor Group or IVG offers three brands — South Beach Smoke, EverSmoke, and NutriCigs. The IVG's cigarettes do not have any tar, tobacco, or smoke.