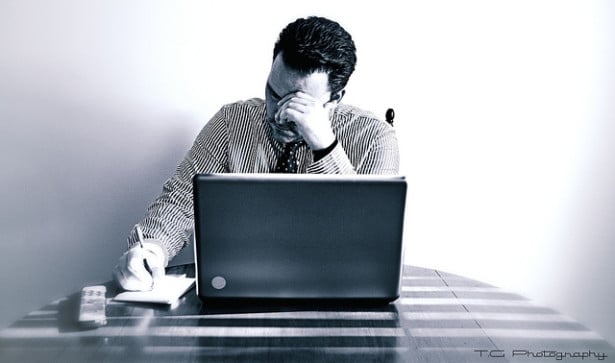 With the clock running down Saturday and long-term unemployment benefits set to expire, Congress failed to pass an extension for the federal program that will affect upwards of 1.3 million long-term unemployed Americans.
The expiration of unemployment benefits is expected to be a significant drag on the economy moving into the new year and reinstating those benefits is expected to be one of the highest priorities for congressional Democrats in 2014. Now that the benefits have expired, unemployment coverage will revert to 26 weeks of coverage rather than the 47 weeks it has been since 2008.
The discussion over reinstating the long-term unemployment benefits early next year is expected to be a partisan battle between Democrats and Republicans who have opposing arguments about the program's merits. Democrats argue that the loss of unemployment benefits will negatively affect the economy, holding the belief that the increase in consumer spending offsets the $25 billion that it would cost to extend the program for one full year. But Republicans believe that the program can act as a disincentive for job hunting and is not necessary as the economy improves and unemployment numbers trend downwards.