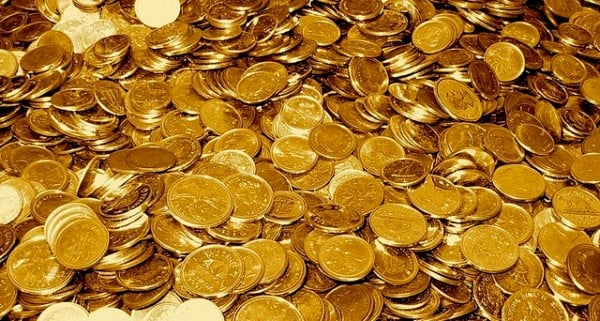 On Wednesday, gold (NYSEARCA:GLD) futures for December — the most active contract — increased $9.10 to close at $1,282.30 per ounce, while silver (NYSEARCA:SLV) futures gained 17 cents to finish at $21.37. However, major exchanged-traded funds, like the SPDR Gold Trust and iShares Silver Trust, finished the day in the red.
Gold and silver were mixed as Congress finally agreed on a stopgap measure to avoid breaching the debt limit and reopen the government. Speaking early Wednesday afternoon, Senate Majority Leader Harry Reid (D-Nev.) said that he was confident a bipartisan proposal would be able to make its way through both houses and to President Obama's desk.
The deal is clearly a short-term plan. It would fund the government until January 15 and raise the debt limit until February 7. In the interim, the measure establishes a mechanism for policymakers to negotiate on a longer-term solution. The measure protects deep federal spending cuts that have been at the core of the Republican agenda.