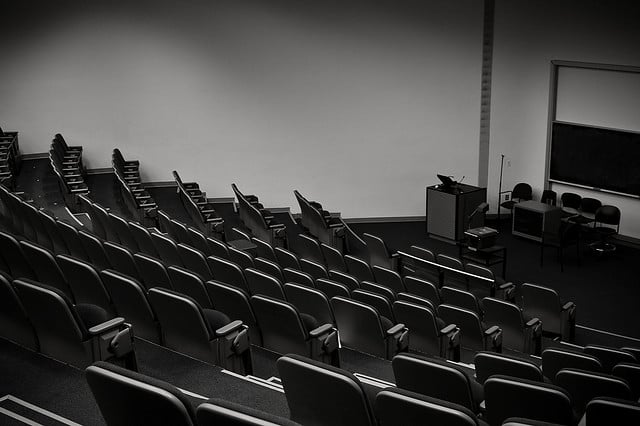 In this uncertain economy, it seems that a college degree is more important than ever before. At the same time, the cost of a college degree has skyrocketed.
Figures from the National Center for Education Statistics show that the average cost of a college education for 2010-2011 is "$13,600 at the average public college and over $32,000 at the average private institution" reports USA Today. Even after adjusting for inflation, the cost of college has about doubled for a public college and tripled for a private college.
In order to prepare for these high costs, families can take advantage of a number of tools, such as the 529 plan. There are a number of advantages to this type of plan. It is an investment account, so gains and qualified withdrawals are tax free. Additionally, some contributions are tax deductible.