The Great Recession technically ended in the summer of 2009, as gross domestic product rebounded from the bottom and started to expand. However, to any American not looking at the textbook definition, the recession never ended. The latest economic reports on income and spending might appear to be positive, but consumers are still in survival mode.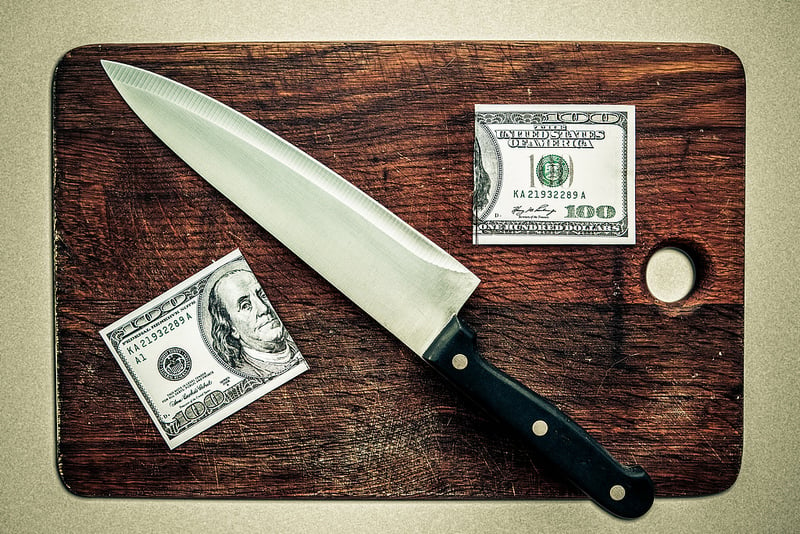 On Thursday, the Commerce Department said incomes increased 2.6 percent in December, easily beating analysts' expectations for only a 0.8 percent gain. It was the largest jump in eight years. Meanwhile, the November reading was revised up to a 1.0 percent increase, previously reported as a 0.6 percent gain. Disposable income, the money left in pockets after taxes, also climbed 2.8 percent after adjusting for inflation, the biggest increase since May 2008.
While some may expect the recent income boost to ramp up consumer spending, this was not the case. The data only showed a large increase in income because of special dividends and extra pay being pulled forward towards the end of 2012, in order to avoid higher tax rates brought on by the fiscal cliff. Consumer spending, which accounts for 70 percent of the U.S. economy, only increased 0.2 percent, lower than estimates and a decline from the 0.4 percent gain in the previous month.
Excluding these special factors, disposable income increased 0.4 percent in December.
Americans are saving for more rainy days…