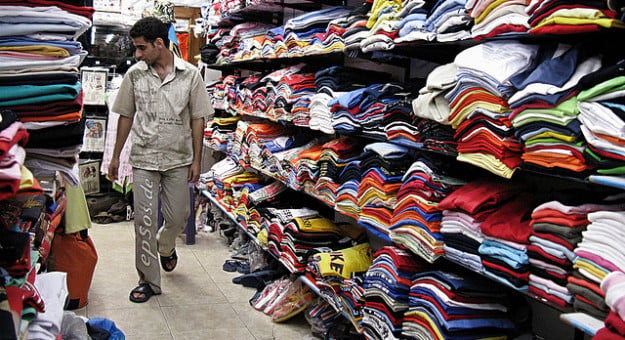 "The consumer was less engaged in the second quarter," Ameriprise Financial senior economist Russell Price told Bloomberg after the Department of Commerce reported its monthly snapshot of retail sales for the month of June.
When the advanced reading of second-quarter U.S. gross domestic product growth was released in late July, the data showed that the overall level of economic activity remained anemic as consumers limited spending to necessities. In fact, consumer spending — which accounts for 70 percent of economic growth — dropped to a 1.8 percent growth rate in the second quarter after rising at a 2.3 percent pace in the first quarter.
This difficult spending environment had a significant effect on Macy's (NYSE:M) second quarter. On Wednesday, the Cincinnati-based retailer, the second-largest U.S. department store chain, reported fiscal second-quarter earnings that missed analyst expectations and lowered its forecast for earnings this year, in part because it had been forced reduced its prices to attract more shoppers.