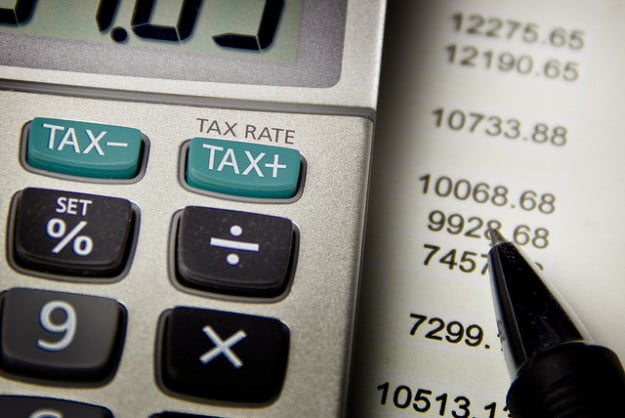 The United States and France are at odds over how far new international tax rules should go to prevent multinational companies limiting their tax burdens. The Organisation for Economic Co-operation and Development has been charged with drafting a much-anticipated plan for tax reform at the Group of 20 meeting of finance ministers this Friday, and France has suggested tough regulations specifically targeting digital companies, including Google (NASDAQ:GOOG) and Amazon (NASDAQ:AMZN). However, because OECD action is driven by group consensus, opposition from the U.S. has forced a watering-down of the proposals.
While the case for broad reform of tax regulations has been made over and over by world leaders, there is very little agreement on what shape the new rules should take. The United States and France represent the two extremes of opinion among G20 nations.
Senior officials in Washington have indicated that they will oppose any new regulations that narrowly target some of the country's fastest growing multinationals, sources with knowledge of the situation told The Guardian. While the U.S. government does acknowledge that the rules need to be updated, it wants the changes to be moderate. Instead of creating entirely new clauses to govern how the digital economy should be taxed, the Obama administration is believed to want tweaks to the existing wording of the international tax treaties.