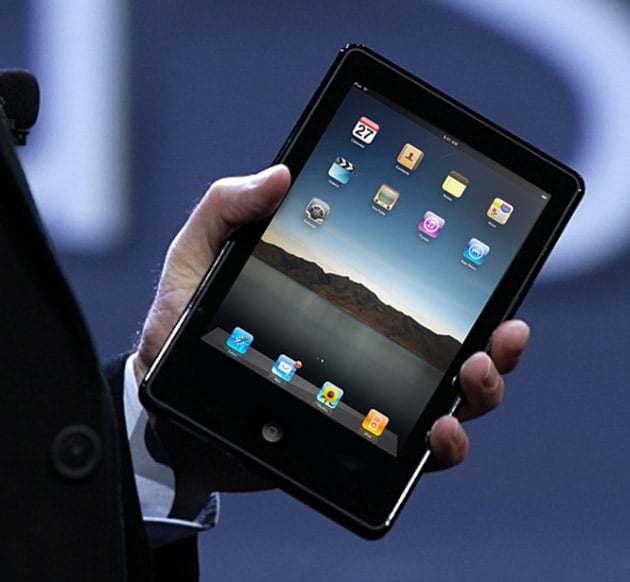 Apple (NASDAQ:AAPL) could be one step closer to joining the TV industry as the tech giant bought the comparatively tiny mobile app Matcha.tv.
Though Apple declined to explain its purchase, telling VentureBeat that, "Apple buys smaller technology companies from time to time, and we generally do not discuss our purpose or plans." However, it seems unlikely that the company can hide its true intention here, despite whatever comments are made. Speculation on when Apple is going to enter the television business have long been rampant, and this purchase only makes that reality one step closer.
Matcha.tv aggregated viewer preferences from various services, including Netflix (NASDAQ:NFLX), Hulu, and others, to recommended the most enjoyable possible show for any given individual to watch. The company could be leveraging Matcha.tv's ideas in order to better prepare their own service, which, as Steve Jobs planned to undue, is centered around linear channel surfing.