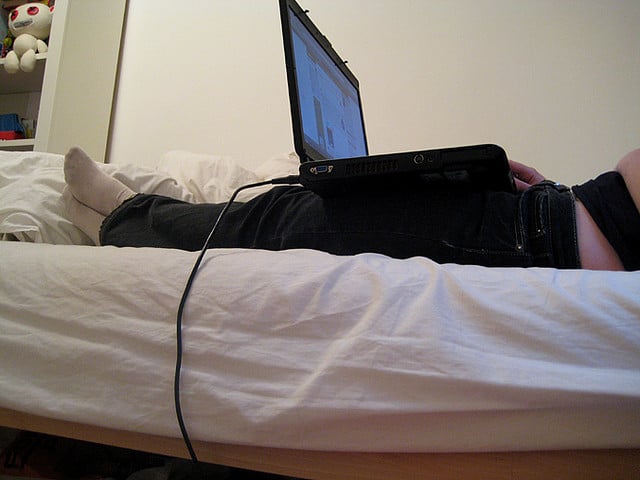 Facebook (NASDAQ:FB) smashed analyst expectations when the social media giant reported its quarterly earnings after the bell on Wednesday, with growth being driven by the successful monetization of mobile ads.
Facebook's mobile ad revenue made up 41 percent of the company's total ad revenue, up from 30 percent last quarter and virtually nothing a year ago. Analysts had been cynical about Facebook's prospects of making money off mobile ads, and Facebook has proven its naysayers wrong. The company posted 53.1 percent revenue gain to $1.8 billion, and adjusted earnings per share grew 58.3 percent to 19 cents. Both those figures topped analyst estimates, which placed revenue around $1.6 billion, and earnings at 14 cents a share.
A recent study from Greenlight shows that Facebook could make even more money from its ads, by offering to get rid of them for a price. The group polled 500 people globally to see how willing they'd be to pay Facebook to not see ads. Fifteen percent responded that they'd be willing to pay a monthly fee to keep their Newsfeeds free of ads, with 8 percent saying they'd pay up to $10 per month for such a service.