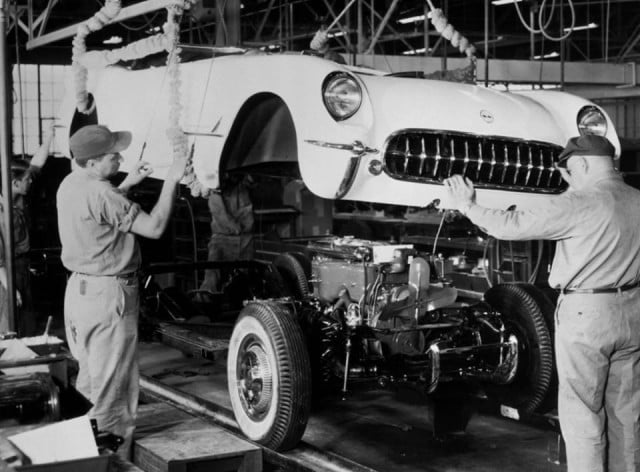 General Motors (NYSE:GM) plans to gradually reduce its reliance on production out of South Korea as growing labor costs and aggressive unions are making the venture less profitable than it has been in the past, according to three people familiar with the matter cited by Reuters.
Production out of South Korea currently accounts for a fifth of GM's global production, but the automaker's plans to pull out have apparently already started, as the production of GM's newer models is being shifted away from the country. The next generation of the compact Chevrolet Cruz will not be made in South Korea, GM announced late last year, and the company has similar plans for the Buick Encore.
GM moved to South Korea through a purchase of failed car-maker Daewoo Motors in 2002. Using Daewoo's small car technology and the lower cost of labor in the country helped pull GM out of bankruptcy.