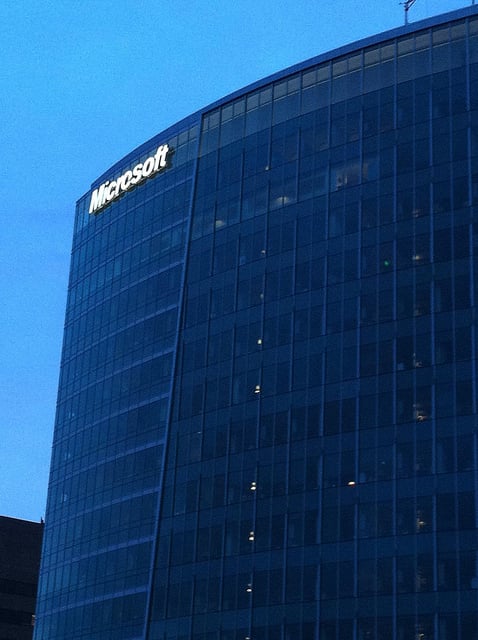 A lot of people were unhappy with Microsoft's (NASDAQ:MSFT) latest operating system — Windows 8 — and many weren't excited by the company's own line of tablets.  As a result, shareholders weren't too happy either, and that led to one of the biggest sell-offs of Microsoft stock in years. Now, for Microsoft to turn that downward swing  back around, one large shareholder may want to wield a little more control.
Microsoft was already in a trouble position for getting a slow start in the transition to mobile computing — particularly smartphones and tablets — and it didn't get any better when its Surface tablets and newest operating system failed to gain traction right alongside each other. Microsoft's push into the smartphone market has also been impeded by the overwhelming dominance of Apple (NASDAQ:AAPL) and Google (NASDAQ:GOOG).
A fumbling delve into mobile was just another bad sign for Microsoft. PC sales have been on the decline, meaning a large segment of the tech company's business is shrinking, and it doesn't have a new market in which it can easily escape. Naturally, all the difficulty lead to weak quarterly results.