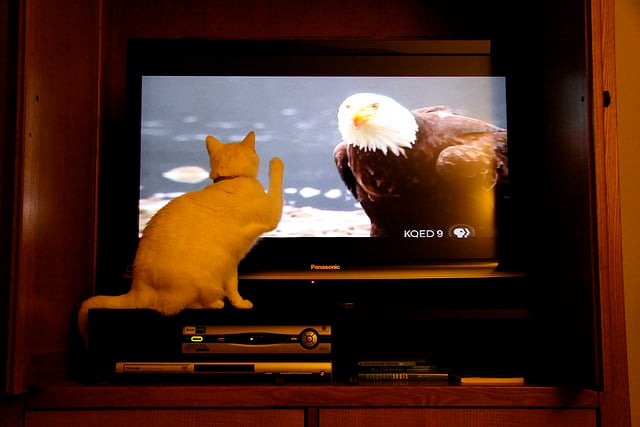 Time Warner Cable Inc. (NYSE:TWC) may not renew a contract with CBS Corp. (NYSE:CBS), because the network is asking too much money for the rights to its programming.
That means subscribers to Time Warner's pay-TV service may lose CBS on their service. According to a statement from Time Warner cited by Bloomberg, CBS is asking 600 percent more than its affiliates receive for access to their programming. CBS is trying to take advantage of new fees networks can charge TV providers to rebroadcast signals that are free over the airwaves. Before those new fees were enacted, pay-TV providers could get access to networks' content for much less.
The retransmission fees have thrown a wrench into negotiations between networks and pay-TV providers, and CBS has been aggressive about pursuing the highest fees it can get. CBS's retransmission fees have risen 14 percent in the most recent quarter.
The network is running TV ads warning customers in New York, Los Angeles, and Dallas that they could lose their favorite CBS shows as soon as next week if no agreement can be reached, according to the New York Times. CBS is the number one network in the U.S., and it's using that status to negotiate higher prices.