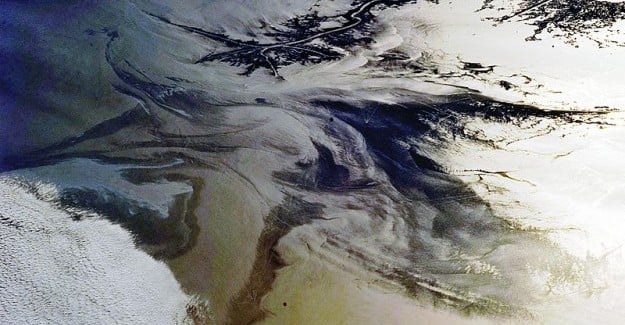 During the first phase of BP's (NYSE:BP) civil lawsuit, the aim of the New Orleans district court was to apportion blame between BP and its contractors — rig owner Transocean (NYSE:RIG) and cement provider Halliburton (NYSE:HAL) — and determine whether any or all of those companies acted with gross negligence during the events that precipitated the oil spill in April 2010.
At issue now, in the second phase of the three-part trial that began Monday, is how much oil spilled was from the blown-out well, whether BP prepared enough for an accident like the well explosion, and if the company responded correctly once oil began to spill.
Lawyers for the plaintiffs in the civil trial — which include the federal government, several gulf states, and private individuals harmed by the spill — have claimed in court documents that BP not only misrepresented the size of the leak but also caused delays by complicating efforts to cap the well. Hanging in the balance for BP is the size of fines that could be levied under the U.S. Clean Water Act. In the worst-case scenario, the company could be fined as much as $18 billion.