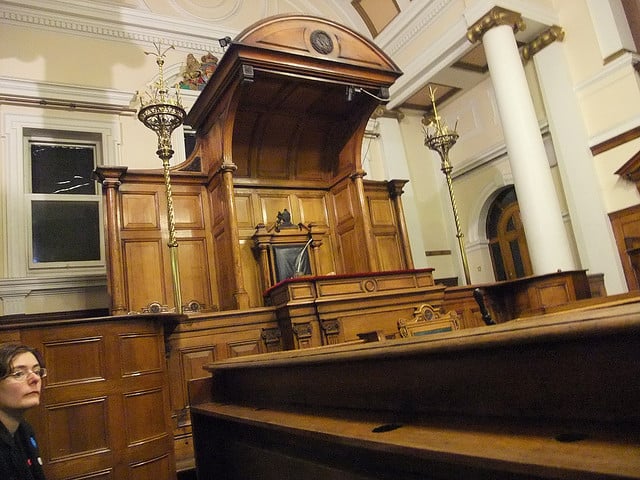 Apple (NASDAQ:AAPL) and Samsung (SSNLF.PK) will not be forced to publicly reveal sensitive financial information that pertains to their ongoing patent-infringement litigation, reports Reuters.  The Federal U.S. Circuit Court of Appeals' ruling reverses a previous lower court decision that would have revealed redacted financial details about both companies.
The financial documents in question contain sales and profit information that both companies wanted to keep confidential. The documents were submitted to the court as part of the 2012 Apple v. Samsung case in the Northern District of California.
"We recognize the importance of protecting the public's interest in judicial proceedings and of facilitating its understanding of those proceedings. That interest, however, does not extend to mere curiosity about the parties' confidential information where that information is not central to a decision on the merits," stated the appeals panel.