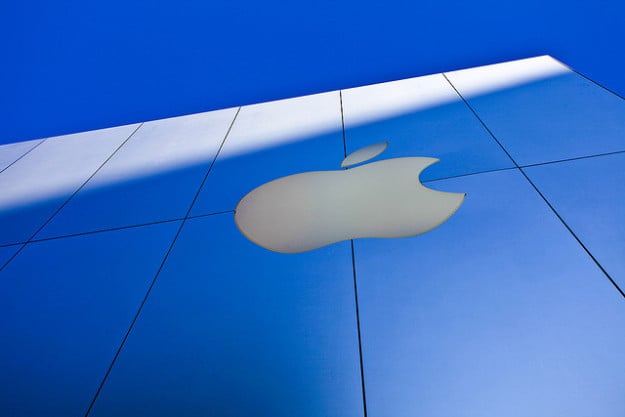 Jim Cramer recently presented his view on Apple's (NASDAQ:AAPL) third-quarter results as well as analyst reactions on his Mad Money program. Cramer notes that despite the fact that Apple sold 31.2 million iPhones compared to 26 million in the year-ago quarter, the overwhelming consensus is that the high-end smartphone market is reaching saturation and that there is little growth left.
The widely expected upcoming launch of a budget iPhone, or "iPhone Lite," is not alleviating analysts' concerns about the high-end smartphone market slowdown either. Cramer notes that these are "the wrong phones" in many analysts' views since Apple is primarily known as a premium smartphone maker, and the upcoming low-cost iPhones are made of plastic and brightly colored.
Besides being the wrong type of phone, in his opinion, Cramer also noted that many analysts are worried that Apple's low-cost and low-profit iPhone will actually harm Apple's bottom line by cannibalizing sales of its higher-profit flagship iPhone. Apple's third-quarter results revealed that the Cupertino, California-based company's gross margins slipped from 42.8 percent in the year-ago quarter to 36.9 percent this year's quarter.