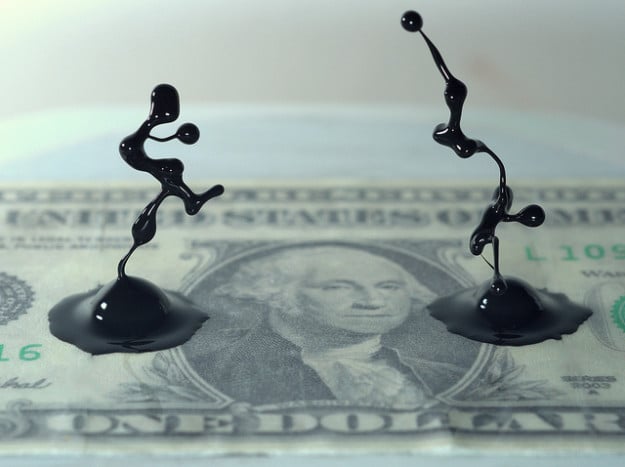 "Everyone is looking for a drawdown in inventories," noted Tradition Energy senior director for market research Addison Armstrong ahead of the weekly report compiled by the Department of Energy's statistical arm, the Energy Information Administration. Oil traders inspect this report in depth as it is considered a good gauge of supply and demand for domestically produced oil.
Analysts polled by Dow Jones Newswires had expected data from the EIA would show that domestic oil inventories fell by 1.7 million barrels for the week ended June 21. Based on that prediction and a slew of better-than-expected United States economic data released early this week, including the significant jump in new home prices recorded by the Standard & Poor's Case-Shiller Index, crude-oil futures settled slightly higher Tuesday. Light, sweet crude for August delivery rose 14 cents, or 0.2 percent, to close at $95.32 per barrel on the New York Mercantile Exchange, while ICE North Sea Brent crude oil for August delivery ended the day 10 cents higher at $101.26 per barrel.
However, the government figures showed that crude inventories held steady last week, rather than declining as analysts had expected. The EIA reported that crude-oil inventories remained unchanged from the previous week's 394.1 million barrels, a level well above the upper limit of the average range for this time of year.