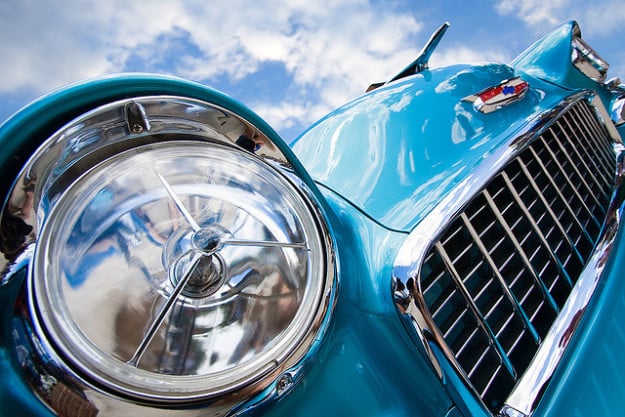 Ford Motor Co. (NYSE:F) has rolled out new technology that it hopes will mean significant cost and time cuts for the company. The Detroit News reported Wednesday that the U.S. automaker has developed a new kind of stamping technology, called Ford Freeform Fabrication Technology, that will allow it to increase the volume of auto parts it creates at a much lower cost.
The new technology is part of the U.S. Department of Energy's three-year, $7.04-million grant for advancement of energy-efficient manufacturing processes. The award has allowed Ford's Research and Innovation Center to work on processing the technology in a laboratory for the past four years. And now, the company has created a tool that allows consumers to customize new vehicles while cutting waiting time and high cost.
While current technology takes two to six months to deliver the steel metal part that is crucial to Ford's stamping process, the new advancement will cut that waiting time to three business days.