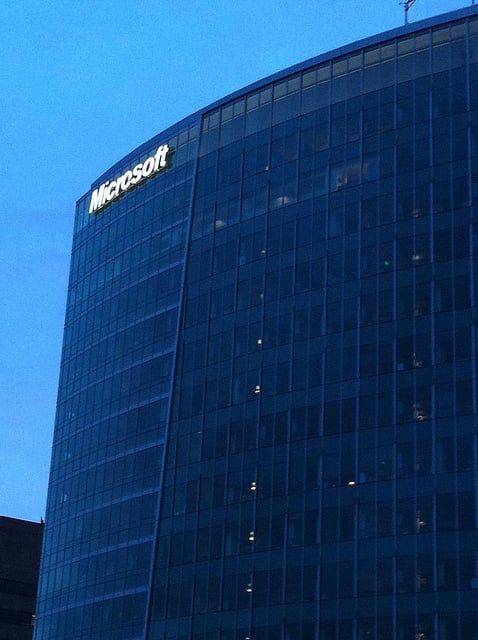 Even after the absurd amount of arbitration that goes into patent trials is complete, it seems matters aren't so easily brought to a close. Some orders coming from the International Trade Commission are not followed by U.S. Customs and Border Protection, and Microsoft (NASDAQ:MSFT) has found its in-court victory against Google (NASDAQ:GOOG) a little dissatisfying outside of court.
In May of 2012, Microsoft won a patent claim against Google's Motorola Mobility unit. The victory earned Microsoft an import ban against some of Motorola's smartphones. The devices in question had been found to infringe on a Microsoft patent for methods of synchronizing calendar events between mobile devices and computers.
Based on the ITC's decision, the infringing devices should not have been allowed into the United States for more than a year, and they still shouldn't be allowed. However, Customs hasn't taken action to stop the importation of the devices. And, apparently, this isn't the first time Customs has been lax on an import ban decided on by the ITC.