The U.S. equity markets soldiered through some rough patches this week to end the five-day period in positive territory across the board. Optimistic international trade data released at the end of the week proved a helping hand in Friday's gains.
At the close: DJIA: +0.35%, S&P 500: +0.57%, NASDAQ: +0.91%.
On the commodities front, Oil (NYSE:USO) edged slightly lower to $95.77 per barrel. Precious metals were mixed, with Gold (NYSE:GLD) falling 0.14 percent to $1,668.90 per ounce, and Silver (NYSE:SLV) climbing 0.17 percent to $31.46 per ounce. The yield on the 10-year T-Bill fell 0.007 points to 1.951 percent.
Here's your Cheat Sheet to today's top stock stories: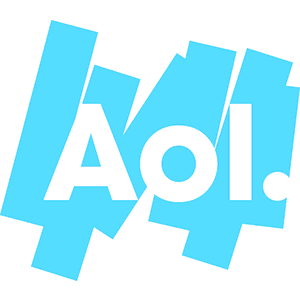 AOL (NYSE:AOL) closed the regular session 7.35 percent higher following strong fourth-quarter and full-year results. Revenue for the year-end quarter grew 4 percent, while earnings per share increased 78 percent. However, as good as the results were, the report also revealed the difficulties that AOL will face as it makes the transition to an ad-revenue based company… (Read more.)
Dell (NASDAQ:DELL) continues to pursue the path to privatization, but some shareholders disagree on the current proposed price. The company's largest independent shareholder, Southeastern Asset Management, is reportedly "disturbed" by the proposed $13.64 per-share offer, and is looking for something closer to $20. Some would call that ridiculous, but at $13.64 per share the fund is looking at a loss of as much as $825 million, given that it paid more than the buyout offer when it entered its position in Dell… (Read more.)