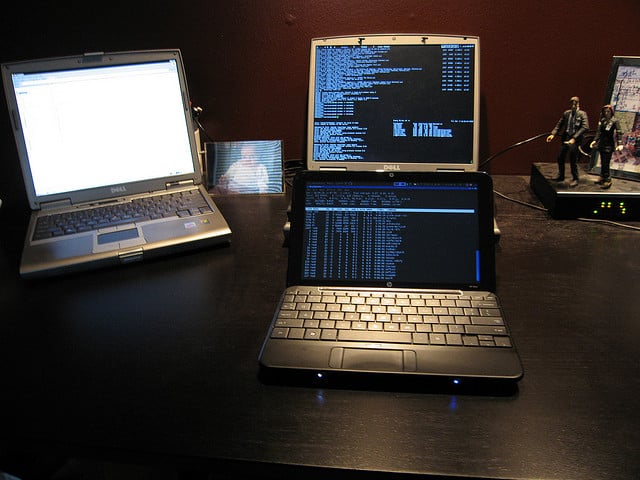 Dell (NASDAQ:DELL) made a brief foray into the smartphone business –  releasing the Venue Pro, a handset powered by Microsoft's (NASDAQ:MSFT) Windows mobile operating platform, in December 2010 and the Venue, powered by Google's (NASDAQ:GOOG) Android, in 2011. But those devices were not popular with carriers or customers, and the PC maker announced it would cease manufacturing both devices in March of last year.
At the time, the company said that its decision did not mean that it was exiting the U.S. smartphone market, and company spokeswoman Ellen Murphy told PCMag that Dell would launch more smartphones in the United States by the end of 2012. Of course, those new smartphones never came, and Dell spent much of the past eight months caught up in an identity crisis as company founder and Chief Executive Officer Michael Dell battled activist investor Carl Icahn for control over the company's future.
The main point of contention between Mr. Dell and Icahn was whether Dell would remain publicly traded or go private in leveraged buyout deal. Underlying the go-private debate were two equally important questions: the PC maker's value and its future business. Mr. Dell proposed in early February to take the PC-maker completely private so that the transformation of its core business from personal computers to enterprise services could take place away from the pressure of Wall Street.