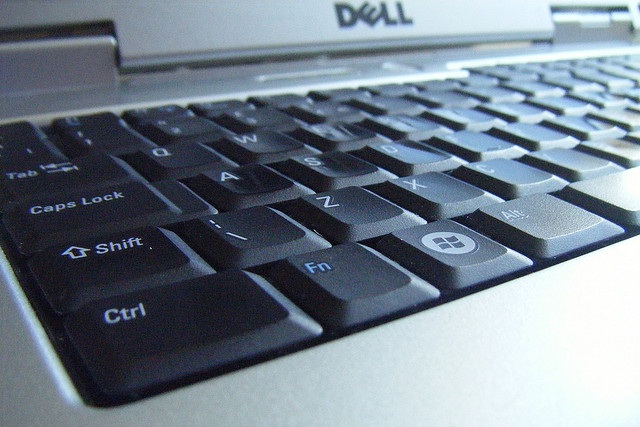 The very public fight for control of Dell's (NASDAQ:DELL) future that activist investor Carl Icahn is waging against the company's founder and Chief Executive Michael Dell has brought the personal computer maker's need to transform itself into the glaring spotlight. The backdrop of the collapsing personal computer market — research firm IDC predicted in May that the global PC market would shrink by 7.3 percent in 2013 — has been reflected both in the argument between Icahn and Mr. Dell over the question of the company's valuation and in the company's finances.
Although Dell's second-quarter earnings managed to clear the low bar set by Wall Street, the results reported on Thursday contained very little good news for investors. Net income came in at $204 million, or 12 cents a share, a 71 percent drop from the $732 million, or 42 cents per share, the company reported in the year-ago quarter.  The company generated $14.51 billion in revenue, in a modest increase from the $14.48 billion a year ago. Excluding certain items, Dell reported a profit of 25 cents per share. On average, analysts expected the PC maker to post net income of 17 cents a share, or 24 cents on an adjusted basis, on revenue of $14.2 billion.
Noting the better-than-expected sales, investors temporarily bid shares of the PC maker up 0.2 percent to $13.72. Yet, as Brian Gladden, Dell's chief financial officer, noted in the earnings press release, it was a "challenging environment" for a company that depends on sales of personal computers for a large chunk of its revenue. The state of the PC market left a clear mark on Dell's second quarter, but the drop in earnings was also partly the result of a deliberate Dell strategy: the company has narrowed its margins to boost market share.