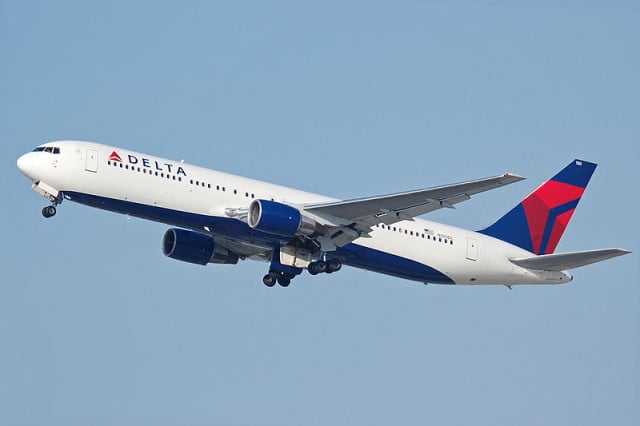 Delta Air Lines (NYSE:DAL) is poised to rejoin the S&P 500 after the close of trading on September 10, Reuters reports. Delta will take over the spot previously held by BMC Software Inc. (NASDAQ:BMC).
The specific reason for Delta's move into the S&P 500 is actually due to the acquisition of BMC by Bain Capital LLC, which is set to be completed on Tuesday. Still, the airline's resurgence has been impressive, and Delta is now the second-largest carrier behind United Continental (NYSE:UAL).
Of course, a little less than a decade ago, in 2005, Delta found itself in a very precarious financial situation and filed for bankruptcy. Delta has not paid a stock dividend since 2003 and the last share buyback plan goes back even further to 2000, according to Reuters. But in 2008, the airline purchased Northwest Airlines and has continued to improve profits while reducing debt ever since.