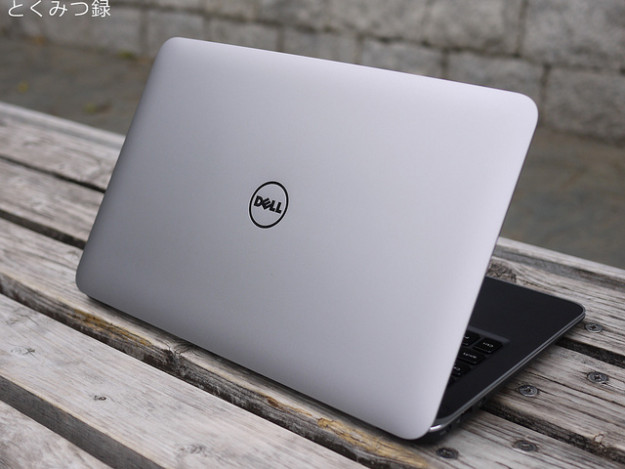 It's no big news that Dell (NASDAQ:DELL) has been struggling with a slump in the PC market. The company has been considering offers to go private after taking huge losses on PC sales and failing to gain a real presence in the computer/tablet hybrid market that analysts expect to become increasingly important.
The company is setting its sights on another tech trend in an attempt to turn its fortunes around. Wearable technology has recently become a popular field of development for tech companies. Google (NASDAQ:GOOG) has been testing its Google Glass system, and persistent rumors about an upcoming Apple (NASDAQ:AAPL) iWatch won't seem to go away, with some Apple fans drooling over the prospect of having the new device launched by Christmas.
Sam Burd, Dell's global vice-president of personal computing, has said the company is exploring wearable tech and would be interested in developing a watch-like device specifically. Dell has relied too heavily on PC sales for its revenue, and now desperately needs to develop new revenue streams if it expects to keep up with competition. The company's PC revenue fell 9 percent in the three months that ended in May, and it has been pushed into third place in the PC market behind Hewlett-Packard (NYSE:HPQ) and Lenovo (LNVGY.PK).