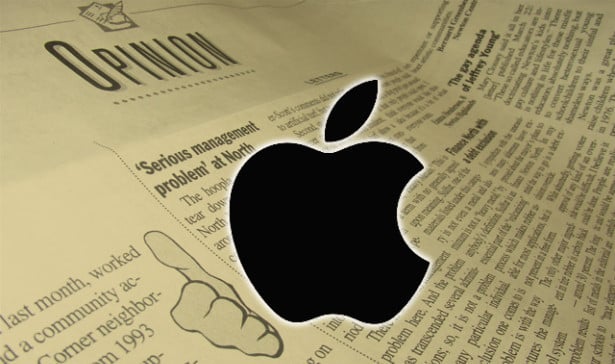 One of the nation's premier universities is suing Apple (NASDAQ:AAPL) for patent infringement. In papers filed yesterday in the U.S. District Court of Massachusetts, Boston University accused the tech giant of infringing on Professor Theodore D. Moustakas's 1997 patent for an electronic semiconductor technology.
"Defendant's acts of infringement have caused and will continue to cause substantial and irreparable damage to the University," BU stated in its court filing. The university has previously filed similar lawsuits against several other companies, including Samsung (SSNLF.PK) and Amazon (NASDAQ:AMZN).
If BU's lawsuit is successful, it could have major financial consequences for Apple, since the disputed technology is found in the iPad, iPhone, and MacBook Air. The patent is titled "Highly insulating monocrystalline gallium nitride thin films" and outlines a particular type of semiconductor chip component found in many electronic devices today.