After reaching multi-year highs, confidence among U.S. homebuilders unexpectedly dropped in February. The surprise is causing a quick reality check among housing-related stocks.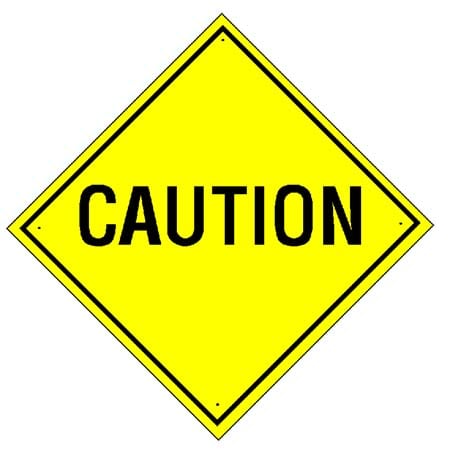 The National Association of Home Builders/Wells Fargo builder confidence for newly built, single-family homes dropped to 46 this month, compared to January's 47 reading, which was the best level since April 2006.
It was the first drop in almost a year and the first miss since April 2012. The median forecast in a Bloomberg survey of 50 economists expected the confidence index to increase to 48. Readings under 50 indicate more respondents think conditions are poor. The index was first published in 1985, and averaged 54 in the five years leading up to the recession.