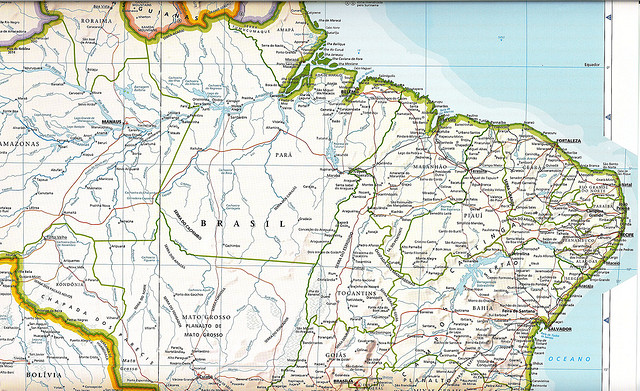 Investors in emerging and expanding markets are now facing the harsh reality of losses, after 9 years during which investments in the MSCI BRIC index saw a whopping return of around 227 percent — at least for those who had the foresight to invest.
However, this year has seen a $13.9 billion dollar withdrawal from equity mutual funds invested in Brazil, Russia, India, and China — commonly known as the BRIC countries — and investors may have significantly underestimated the risk that politics in these countries pose to their money.
Last quarter, the MSCI (NYSE:MSCI) BRIC index lost over 12 percent, and government bonds from BRIC countries slumped 0.6 percent, as interest rates rose along with unrest across the four economies.
For Brazil, battling this unrest means tackling the country's expensive and inefficient public services sector, as well as addressing those policies hampering the profitability of companies there. Many in the middle class, tired of paying substantial taxes in exchange for abysmally poor services, began protesting when the government attempted to hike rates on public transit services in Sao Paolo and Rio de Janeiro.