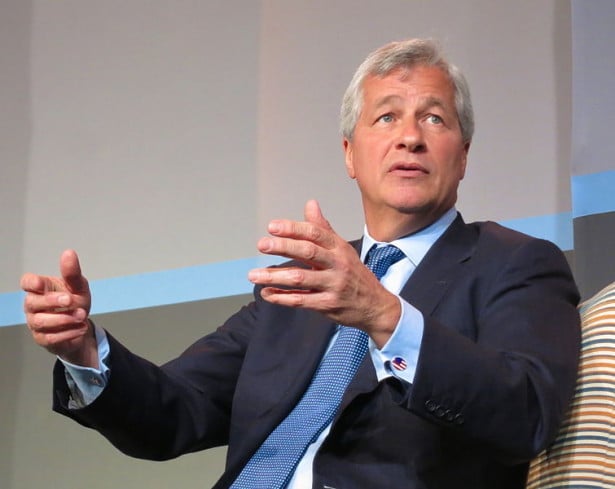 Facing a penalty amounting to $4 billion is never a good thing for any company, but JPMorgan (NYSE:JPM) may have reason to celebrate following a settlement with the Federal Housing Finance Agency. According to a report in the Wall Street Journal, the terms of a deal have been accepted by both bank and regulator, setting the stage for an agreement to settle the bank's $33 billion in overall exposure on bad mortgages. JPMorgan may end up paying only $11 billion in total.
The mortgages, which were sold to Fannie Mae and Freddie Mac during the financial crisis, did not give the federal agencies anything close to the value they were pitched, according to the suit brought against JPMorgan. The FHFA hoped to recover $6 billion in damages from the suit at hand, part of an estimated $11 billion the bank may end up paying to close the door on a troubling string of mortgage-related lawsuits, the Wall Street Journal reports.
The amount of money JPMorgan has reserved for exposure to lawsuits continues to reach staggering proportions. According to the most recent reports from the bank, JPMorgan now has $23 billion in store to pay off outstanding disputes. Though it may give $4 billion in the first wave of FHFA settlements, it is significantly less than the federal agency hoped to get for the bank's toxic mortgage sale.