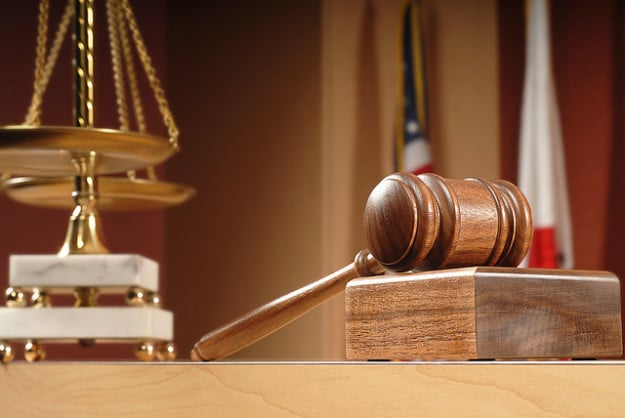 Samsung (SSNLF.PK) may be facing sanctions from a U.S. District Court over charges that it violated a protective order regarding confidential information about Apple's (NASDAQ:AAPL) patent license agreements with other companies, reports Foss Patents. Last year, Apple provided confidential information about its various license agreements with other companies to Samsung's attorneys as part of the Apple v. Samsung case in the Northern District of California.
However, this information was covered by a protective order that was designed to keep Samsung from gaining an unfair competitive advantage. The protective order allows Samsung's outside counsel to access to this information for litigation purposes, but forbids Samsung's employees from viewing and using this information for their commercial interests.
Unfortunately, a recently filed order from U.S. Magistrate Judge Paul S. Grewal reveals that Samsung's attorneys violated this protective order by improperly sharing Apple's confidential license agreement information with Samsung's executives and other employees. As noted in the judge's order, the confidential information concerned Apple's patent licensing agreements with Nokia (NYSE:NOK), Ericsson (NASDAQ:ERIC), Sharp, and Philips (NYSE:PHG).