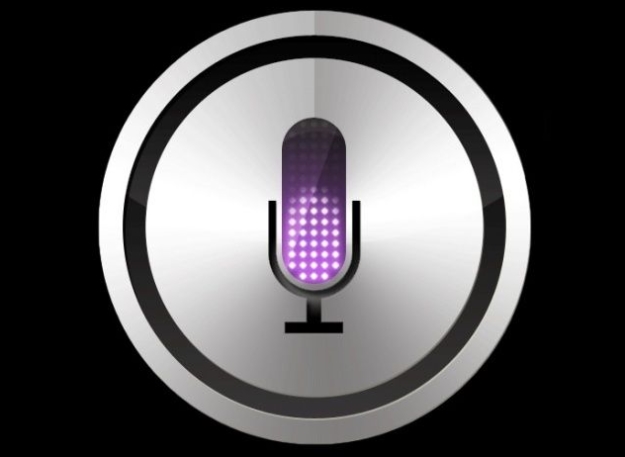 After suffering a setback when a judge voided $450 million of a $1.05 billion damages award won by Apple (NASDAQ:AAPL) in its patent-infringement lawsuit against smartphone rival Samsung (005930.KS), the breaks are finally starting to go Apple's way. Judge Lucy Koh, who initially ruled that a second Apple v. Samsung patent trial scheduled for March 2014 be suspended until the appeals process from the first trial is exhausted, has now reversed her decision and ruled that the trial may proceed.
According to Reuters, the second trial concerns Samsung's patent infringement on a number of other Apple technologies, including the search technology that is a key function of the iPhone Siri voice feature. Samsung's version of its voice assistant is named "S-Voice" and Apple maintains Samsung "slavishly" imitated various patented Apple technologies to create it, as reported by electronista.
When Judge Koh initially ruled to suspend the second trial, Apple objected, stating that, "This case must proceed now, in order to stop the ongoing sales — and relentless launch — of Samsung's latest infringing devices, which have caused, and every day continue to cause, continuing harm to Apple," reported Bloomberg.
Judge Koh apparently agreed with Apple's assessment of the "continuing harm" that Samsung is causing Apple and will permit the second trial to go forward, even as the first patent trial continues with a new jury that will reconsider Apple's voided damages award.
Apple Inc. shares closed up .26 percent at $431.72 on Friday.
Don't Miss: Is Time Working Against Apple in the Samsung Patent Trials?