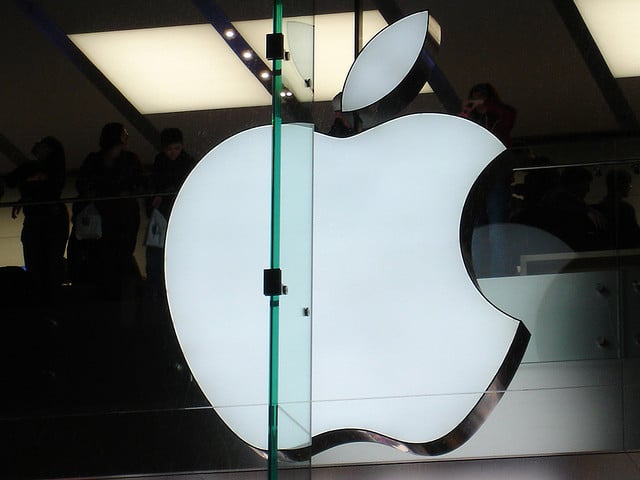 Apple Inc.'s (NASDAQ:AAPL) new 15-inch MacBook Pro has shown up in an online benchmark test and looks to have many of the same developments as the 2013 MacBook Airs unveiled by the company.
The new machine appears to feature an Intel Corp. (NASDAQ:INTC) Haswell processor similar to the new line of MacBook Airs. The use of that processor has led some to speculate that the new MacBook Pro will also have much longer battery life rather than increased horsepower. But the battery life of the new MacBook Pros probably won't reach the 12 hours promised by the MacBook Air models powered by the Haswell processor because ofthe Pro's Retina display — but it will likely top the current MacBook Pro battery time of seven hours.
Geekbench gave the machine — codenamed "AAPLJ45,1″ — a rating of 12,497, similar to other 15-inch MacBook Pro models. The machine showed 16 gigabytes of RAM and ran on the operating system OS X 10.9 Mavericks Build 13A2052.