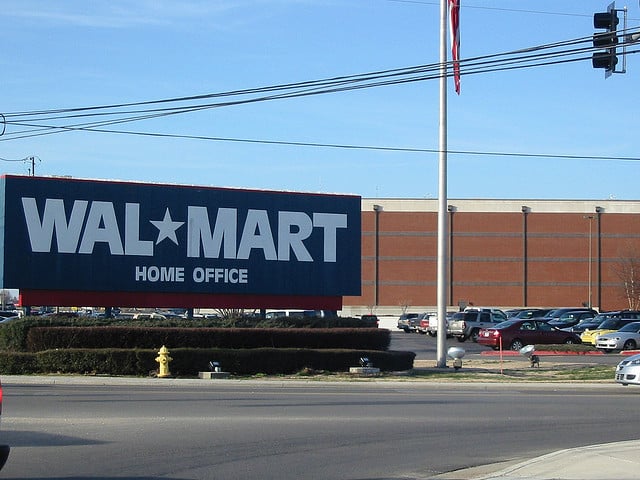 Wal-Mart China (NYSE:WMT) might still be navigating its tainted donkey meat disaster, but one of the company's international executives has managed to escape the drama. His name is Rob Chester, Wal-Mart's new overseer of store-level compliance in the United States.
According to Bloomberg, before Chester's transfer, he was the chief compliance officer of Wal-Mart's China operations. Chester has long been the public face of the retailer's food safety efforts in China, but in conspicuously coincidental timing, the executive was transferred back to the U.S. just days after Wal-Mart publicly acknowledged the presence of fox DNA in its donkey meat.
The Bentonville, Arkansas-based retailer announced on January 2 that it was removing donkey meat from its shelves in China after tests confirmed it contained traces of fox DNA. Wal-Mart has faced significant criticism for the incident, but it doesn't appear as though Wal-Mart wants Chester fielding its latest round of customer complaints, as the officer was transferred to the U.S. one day after Wal-Mart publicly acknowledged its donkey-meat issue.
Chester's transfer to the U.S. is considered a promotion, and David Tovar, a Wal-Mart spokesman, maintained to Bloomberg that the move is coincidental timing and unrelated to any specific issues in China. However, the fact that the announcement came right after the donkey meat recall leaked has still spurred significant speculation that  the issue inspired Wal-Mart to make the change.